​
Last week I was at Glastonbury. So the question you're definitely not asking: what did Billie Eilish - the youngest-ever headliner - teach me about developer marketing?
This started out as a joke but bear with me because I think there are genuinely lessons.
The Billie Eilish Developer Marketing checklist:
1) Do you connect with your audience?
Billie truly connects with her audience. "She shares their beliefs, knows their struggles". If you're marketing to iOS developers, for example, are you speaking to iOS developers on a daily basis? Do you know the tools they use and the challenges they face?
2) Are you open with your audience?
Billie has talked in detail about her personal struggles. When I saw Billie on Letterman's My Next Guest it was truly endearing to hear her speak openly about her challenges; including Tourette's syndrome.
When was the last time you spoke openly about things your organisation is not yet great at? When we speak openly, it builds trust. For example, GitLab operate completely openly.
3) Are you true to yourself?
Some of my friends who are big fans of Billie's love that she has not succumbed to the pressures commonly put upon superstars to look and sound a certain way.
The polished pop-star equivalent for us is generic, non-opinionated content that reeks of marketing. Just as Billie is true to what she believes in and presents her whole self - so should we be. Have an opinion. Be helpful, honest and relatable. Don't let yourself become too polished.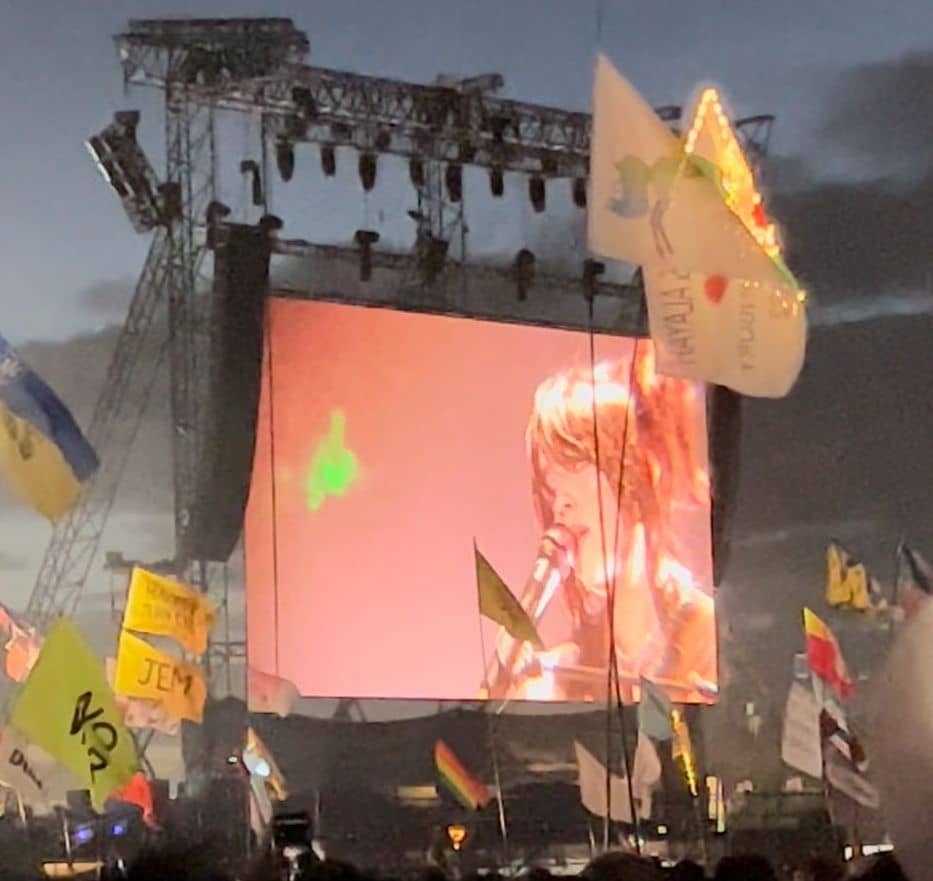 Building and launching a developer tool
This week I also had the chance to sit down with Nico Botha and hear how he has built up Ship SaaS - a SaaS boilerplate using some really popular frameworks.
​
​Key takeaways
Developers are critical - be prepared for technical questions and know your why

SEO worked really well for Nico

Build something that scratches your own itch
​Listen to the full episode here​
Things we loved this week
P.s. I promise never to mention Glastonbury again.
P.p.s. if you like this newsletter, I'd really love it if you could let me know. Or if you have feedback!